Welcome
Hello and welcome to my website! I am a professor of philosophy at the University of California, San Diego. Here you can find links to papers and abstracts, course syllabi, my CV, and more.
News
-Forgiveness and Its Moral Dimensions, co-edited with Brandon Warmke and Michael McKenna, is in press and will be available in August 2021 from Oxford University Press.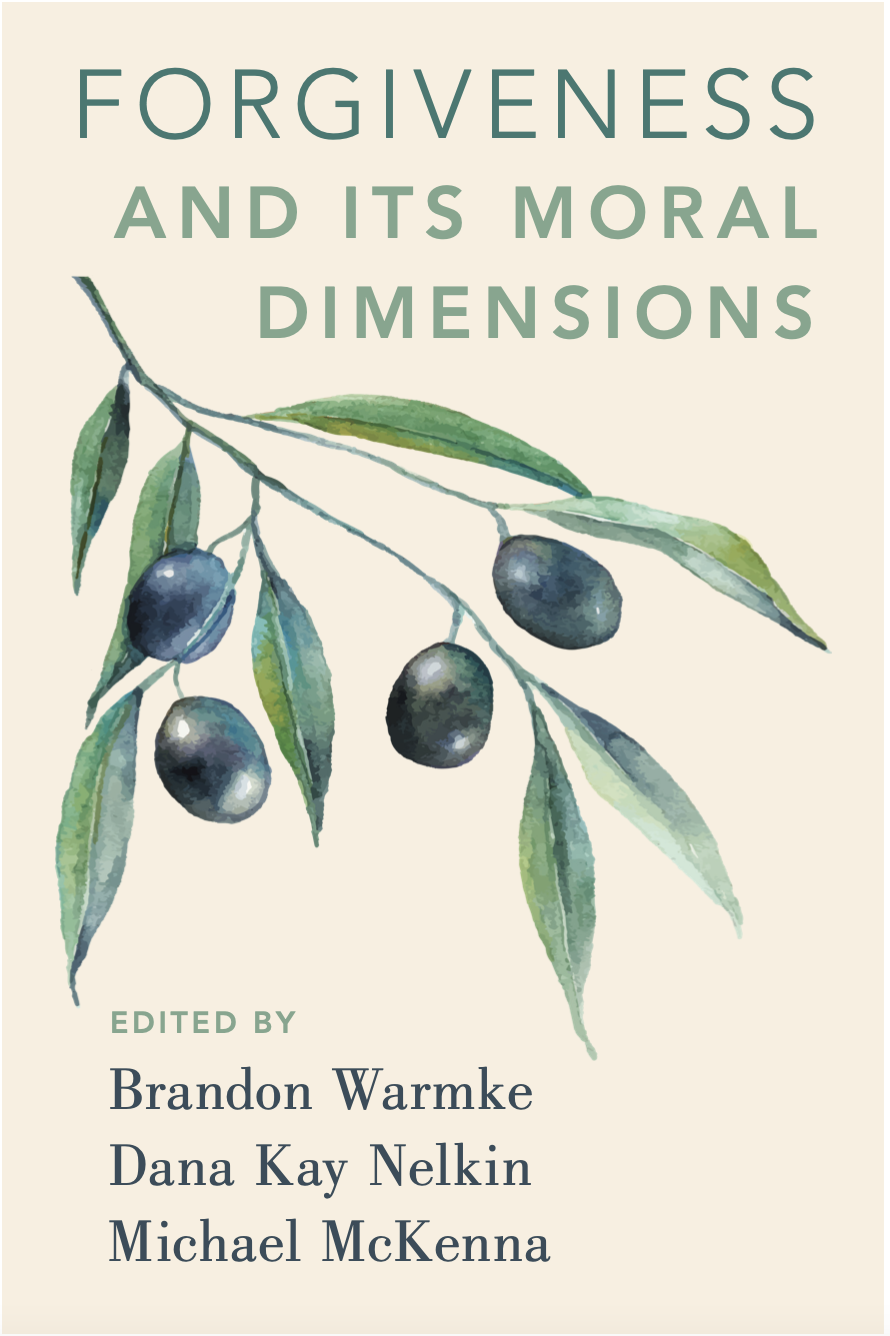 -Very pleased that my article "What Should the Voting Age Be?" is now published at the open access Journal of Practical Ethics.
-Click here for information on The Moral Judgments Project. Coming soon: Our article, "Sensitivity to Shifts in Probability of Harm and Benefit in Moral Dilemmas", in Cognition.
-I'm looking forward to participating in 2021 as a Fellow in the Research Group, "Relationships in Transition: Normative Challenges" led by Professor Monika Betzler, Center for Advanced Studies, Ludwig-Maximilians-Universität München.
Some Recent and Forthcoming Publications
"Relationships and Responsibility" The Oxford Handbook on Moral Repsonsibility, edited by Dana Kay Nelkin and Derk Pereboom (Oxford University Press, forthcoming).
"How Much to Blame?: An Asymmetry Between the Norms of Self-Blame and Other-Blame" Self-Blame and Moral Responsibility, edited by Andreas Brekke Carlsson (Cambridge University Press, forthcoming).
"Equal Opportunity: A Unifying Framework for Moral, Aesthetic, and Epistemic Responsibility" Proceedings of the Aristotelian Society (2020).
"What Should the Voting Age Be?" The Journal of Practical Ethics (2020).
"Rational Belief and Statistical Evidence: Blame, Bias, and the Law", The Lottery Paradox, edited by Igor Douven (Cambridge University Press, in press).
Recent and Upcoming Presentations
"Control and Quaity of Will: Concepts and Conceptions"
The Centre for Moral & Political Philosophy Annual Conference, The Hebrew University of Jerusalem
June 21, 2021

"Control and Quality of Will: Concepts and Conceptions"
University of California Davis
May 7, 2021
"Informed Consent and Responsible Agency"
Health Care and Responsibility Workshop, Oxford Uehiro Centre
April 28, 2021
"Control and Quality of Will: Concepts and Conceptions"
Roots of Responsibility, University College London
October 27, 2020
"Equal Opportunity: A Unifying Framework for Moral, Aesthetic, and Epistemic Responsibility"
The Aristotelian Society, London
March 2, 2020 (Rescheduled: March 30)
"How Much to Blame?: An Asymmetry in the Norms of Self-Blame and Other-Blame"
Self-Blame and Moral Responsibility Workshop, University of Oslo
September 20-21, 2019
"Liability, Culpability, and Luck"
Conversations on War Workshop on Moral Responsibility, Montenegro
September 6-7, 2019